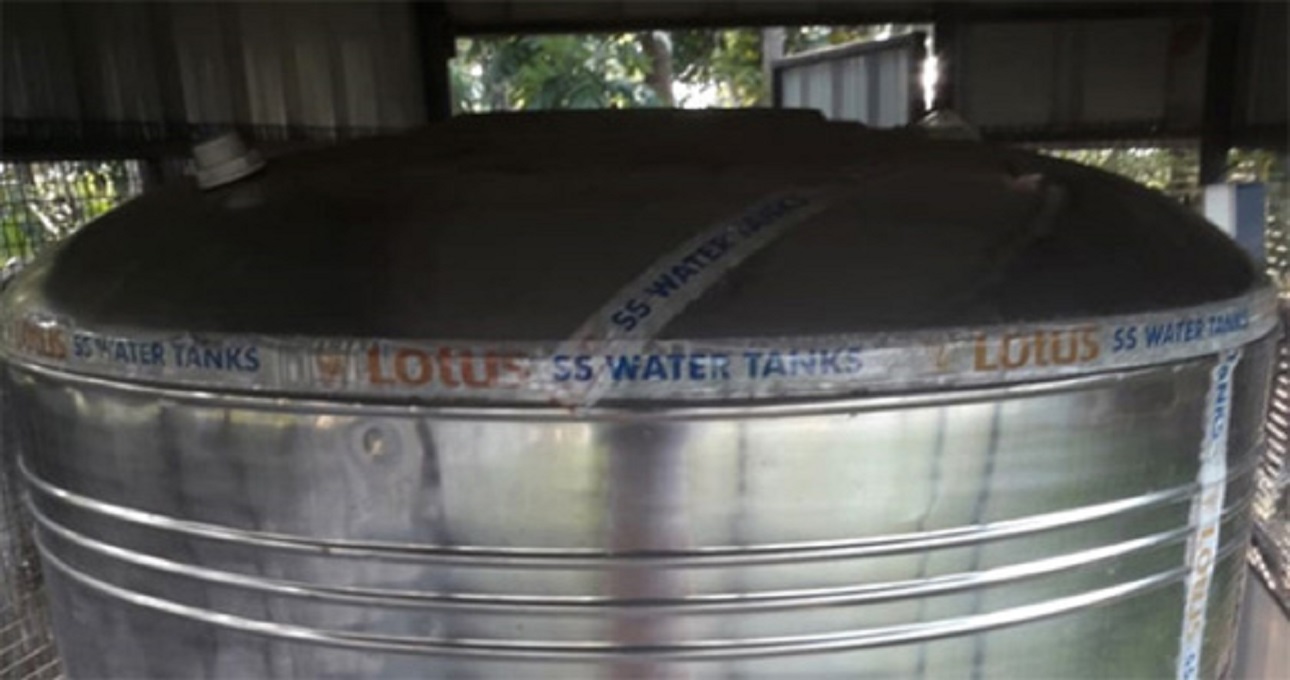 OVS foundation drinking water for the public at Palazhy, Manalur panchayat, Thrissur district , Kerala state, India.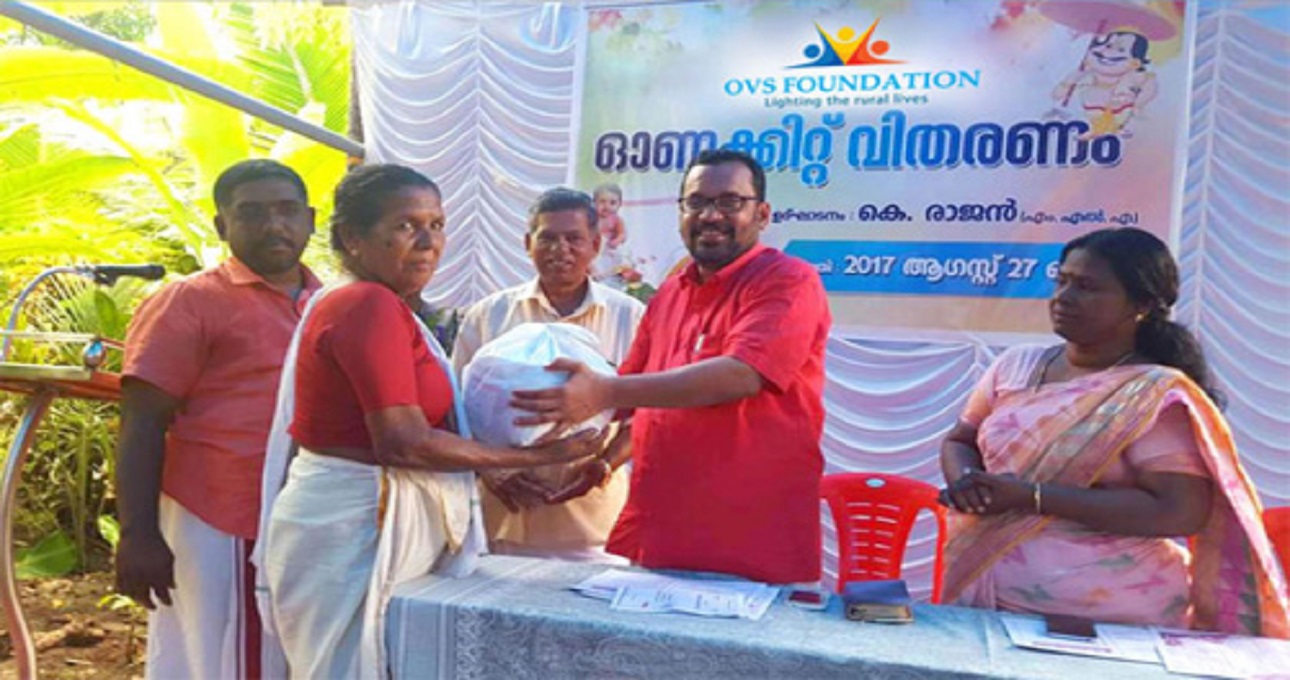 Food kit distribution in the rural area of Thrissur district, Manalur panchayat, Coastal area , for onam festival celebrations.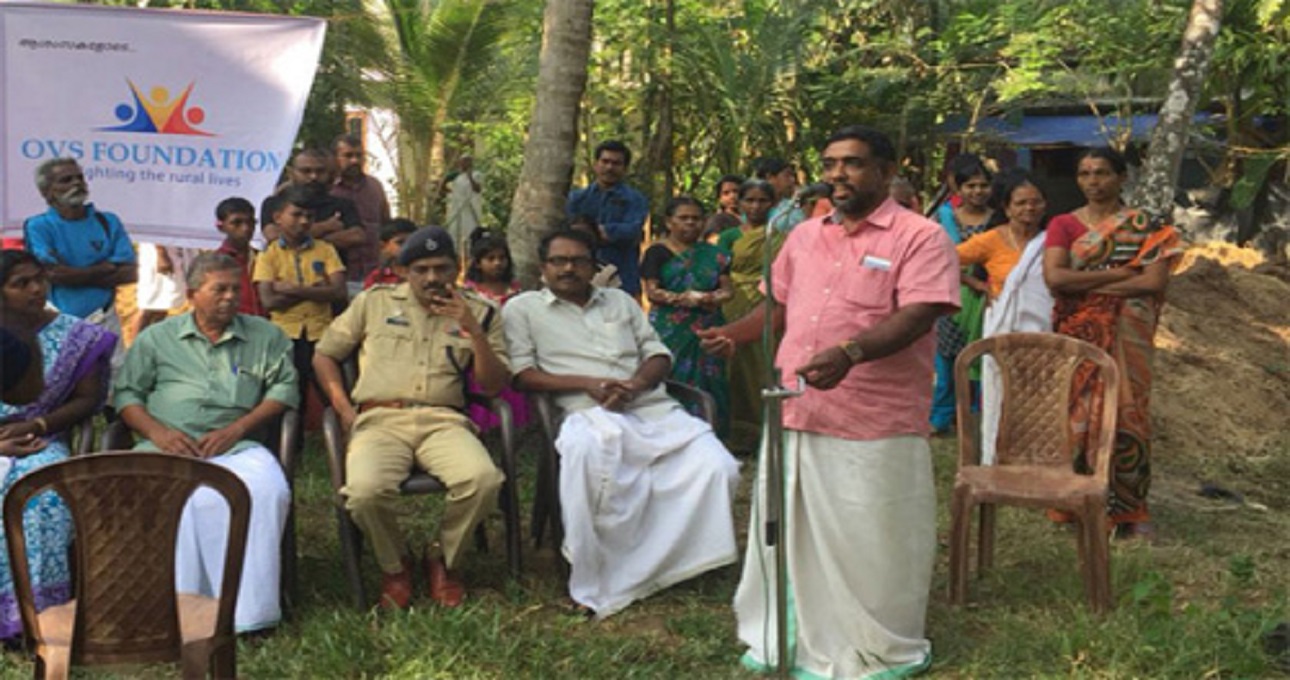 Initiative by ovs foundation under "house for the needy" at Palazhy village , Manalur panchayat, Thrissur, Kerala- India.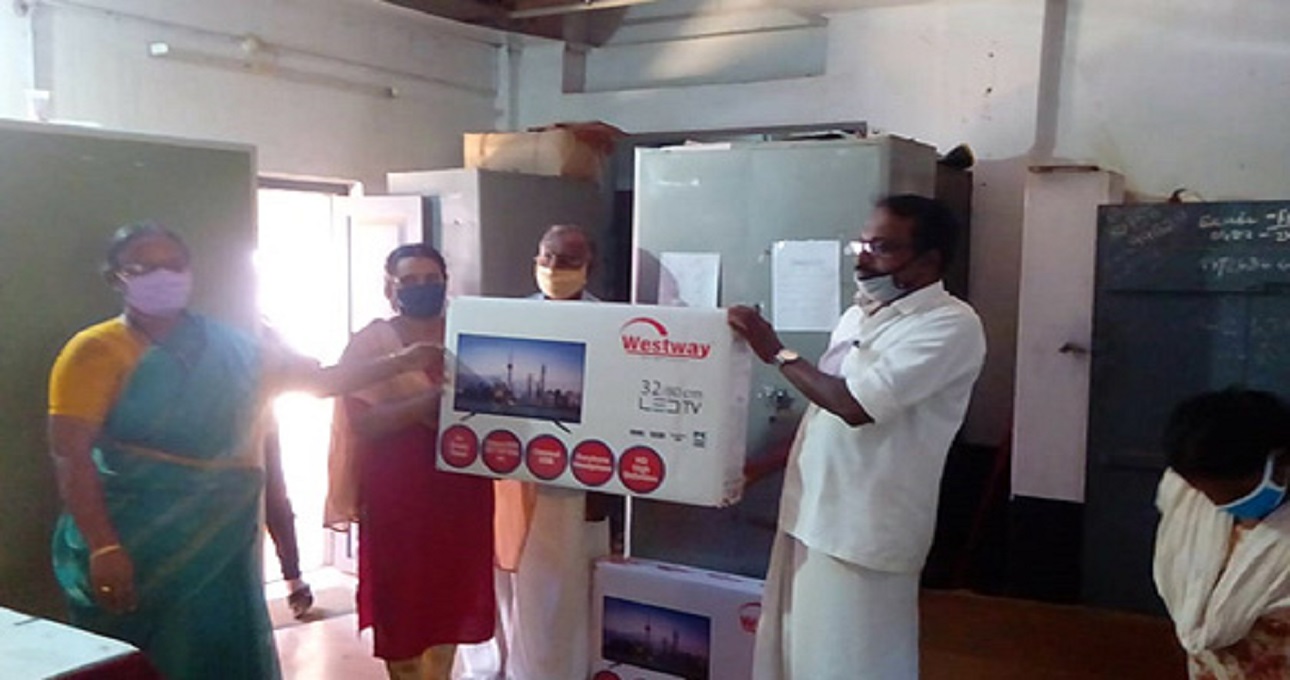 Donation of Smart TV's to support the kids Learning Programme from lower income.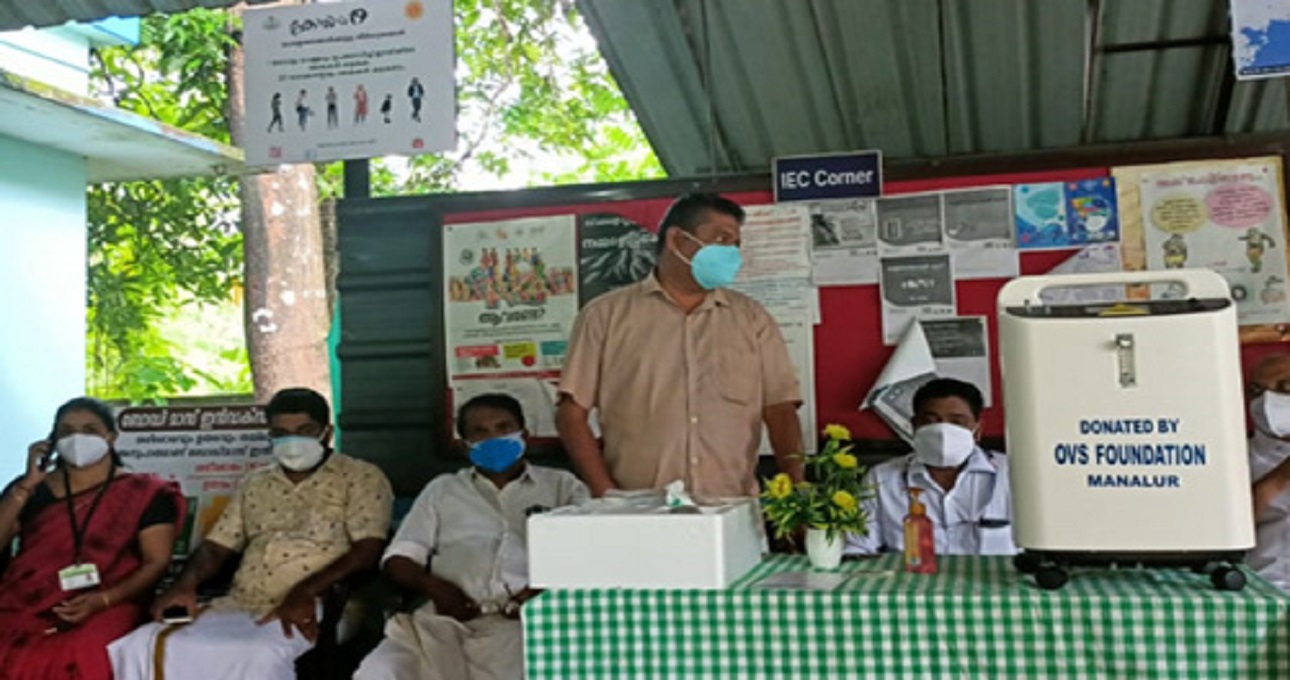 Donation of Oxygen Concentrator to the Government Hospital of Manalur.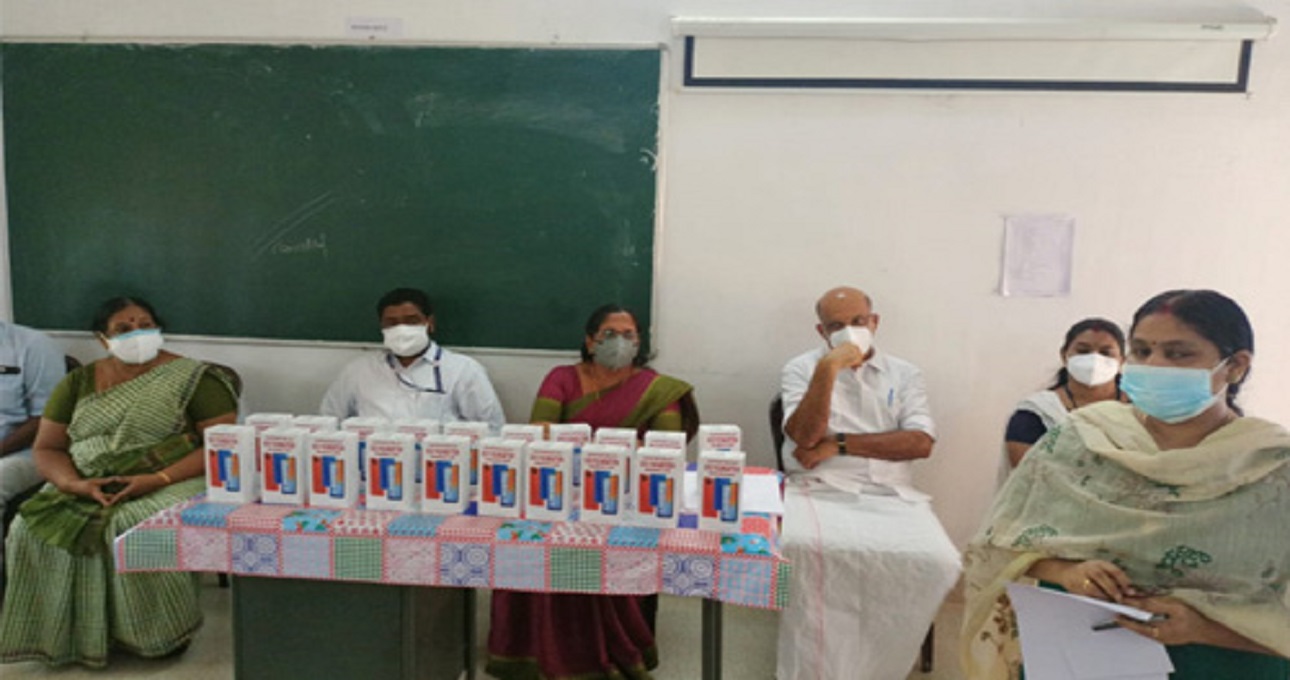 Distributed smartphones to students to support the digital education.