Transbulk is an elite ship operator in the global and Middle East dry-bulk market, established in September 2009. We transport millions of tons of dry-bulk cargo worldwide for numerous distinguished trading and manufacturing groups.
We have built up a network of highly professional shipping agents worldwide and maintain excellent working relationships with agents in India, Singapore, Thailand, Vietnam, China, Italy, and Turkey.
Our company has earned an outstanding reputation among leading ship owners in the Middle East, handling substantial quantities of bulk cargoes globally, and cultivating strong relationships with prominent ship owners and commodity traders worldwide. Additionally, Transbulk frequently charters ships from renowned owners worldwide.
Transbulk successfully navigated the 2009 crash in the dry-bulk market by diligently implementing a range of risk management strategies and policies. The company boasts an experienced and dedicated operations, post-fixture, and pre-fixture team.
We consistently play a central role in driving overall expansion within the Arab region, with a particular focus on the United Arab Emirates.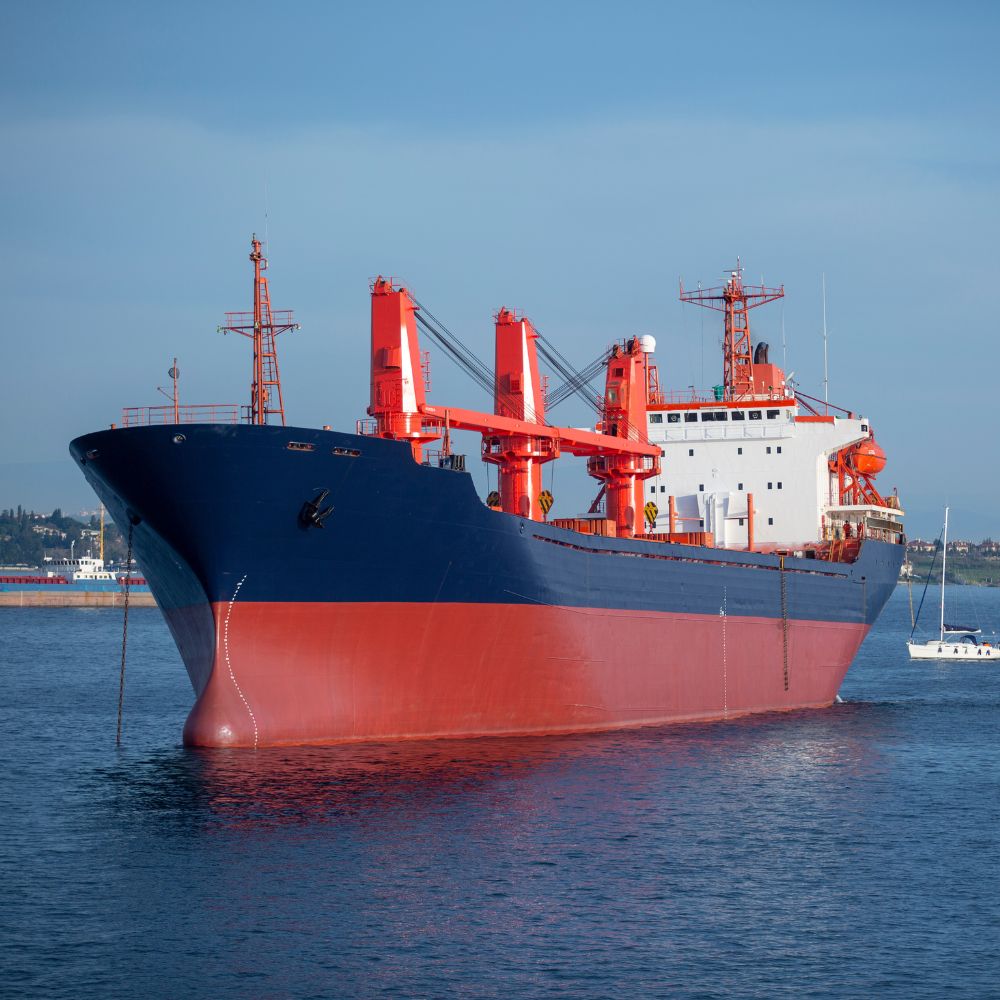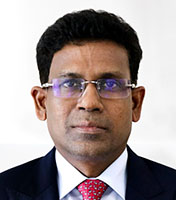 Shabu Oriparambil Velappan
FICS, CMILT, MNI
Managing Director
The Management
Transbulk is managed with the full time involvement of its director O.V. Shabu, Who has extensive experience with Dry Cargo Chartering, Handing Marine claims, handling over 25 years. Also Mr. Shabu is an honored Fellow of Institute of Chartered Shipbrokers London and Member, Chartered institute of Logistics and transport UK.
Our Team
Ninad Pandit
Senior Chartering Manager
Akash Akkiparambath
Operations Manager
Ummer Ali. MICS
General Manager Shipping
Sanjita Gupta
Shipping Agent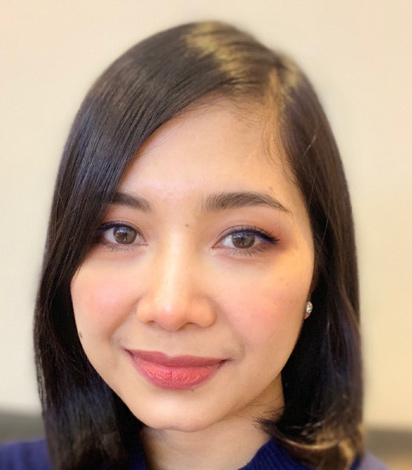 Eleanor Buhay
Administrative Officer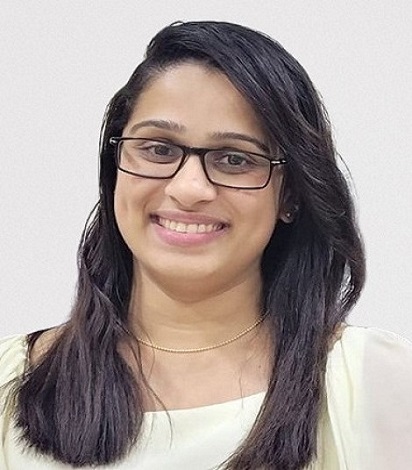 Reethika Lambai
Accountant
Morris Rodriguez
Public Relation Officer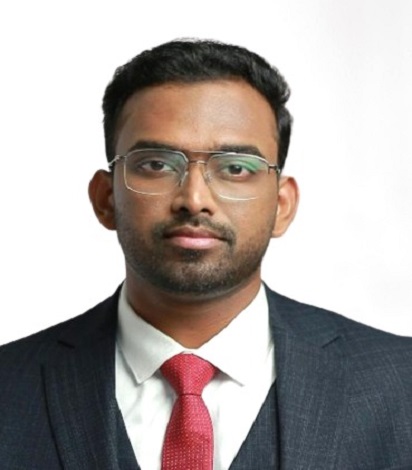 Anoop Pauly
Accounts Manager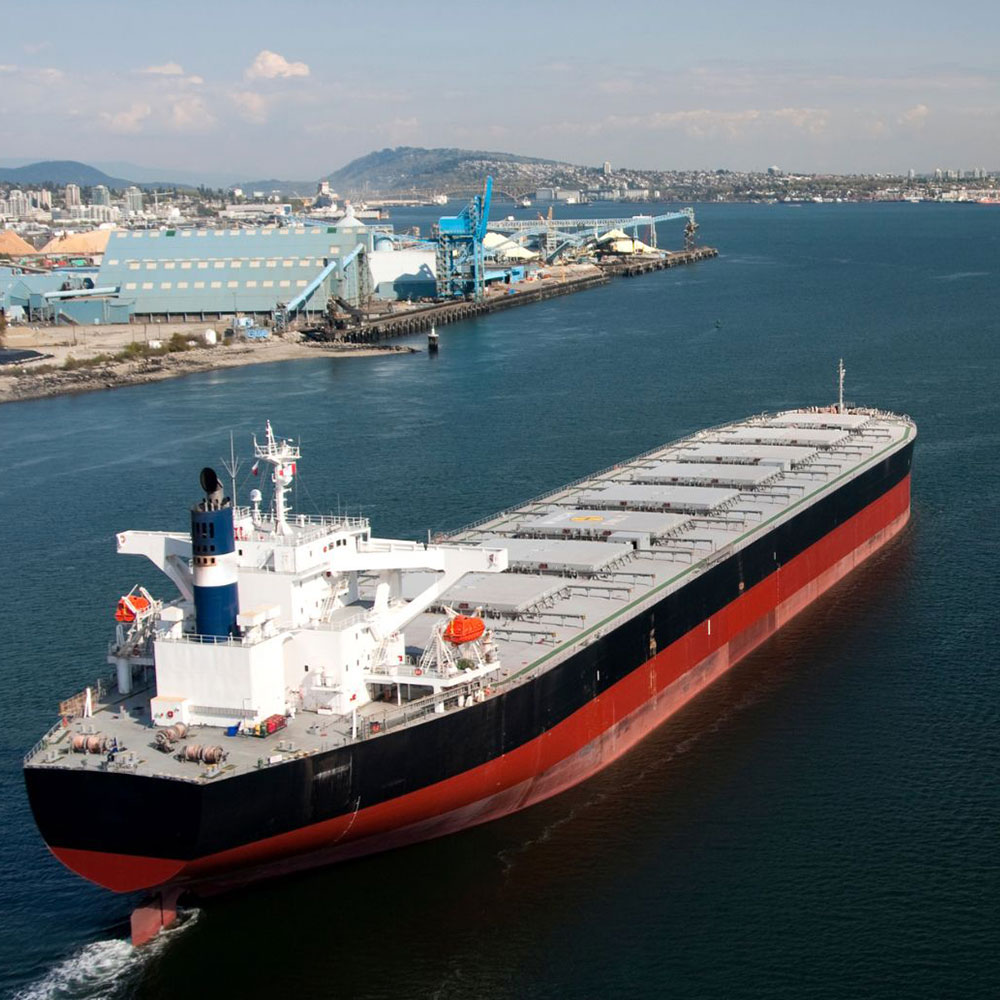 Our Strength
Experienced ship operating team including Master mariner, commercial manager with 15 years ship operating, chartering experience.
Highly competent post fixture team, with excellent skills in Lay time calculation, Post fixture operations, Bunkering the ship, Loading/discharging supervision, finalization of the Port Expenses, documentation.
Charterers liability insurance cover from World's leading protection and Indemnity Associations, The London P&I Club. Geared up to meet any emergencies and a member of International Group of P&I clubs.